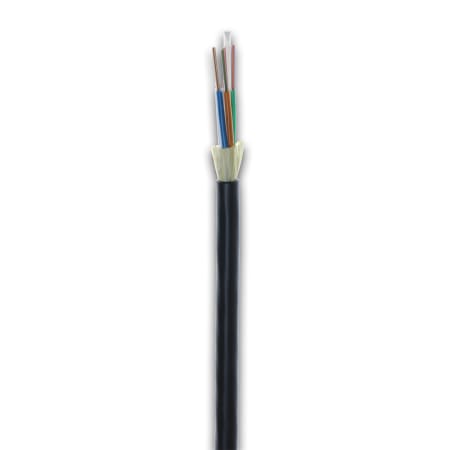 MFR #:F-MDS1JKT-12-B1-024-E3
EW #:F-MDS1JKT-12-B1-024-E3
MFR #:F-MDS1JKT-12-B1-024-E3
EW #:F-MDS1JKT-12-B1-024-E3
Min Qty:1
  |  
Qty Increment:1
Min Qty:1
  |  
Qty Increment:1
Attributes
Design & Construction
Armored/Unarmored
Unarmored
Number of Fibers in Tube
12
Features
Optimal Jetting Performance
Reduced size and weight for installation in microduct.
Up to 65% reduction in cross-section vs. conventional.
Demonstrated results more than 1-1/4 miles (single and 6 miles (cascaded).
Simple and standard loose tube entry via ripcords, swellable binders, and flexible buffer tubes.
Reduced Total Installed Cost
Reduce total Installed Cost.
Defer CAPEX by maximizing duct utilization.
Reduce installation and upgrade costs.
Minimize disruption to underground infrastructure.
Quick installation - long lengths and high speeds.
Allow use of ducts already containing cable.
Microduct options available with mid-span express buffer tube storage capabilities shown in spec table.